Home Improvement Fails LXXIII
Ever used steel wool as insulation? Neither have we, but some people swear by it. Personally, we wouldn't recommend it, and neither would your local home inspector. Scroll down to see some of the wildest DIY finds, courtesy of the American Society of Home Inspectors!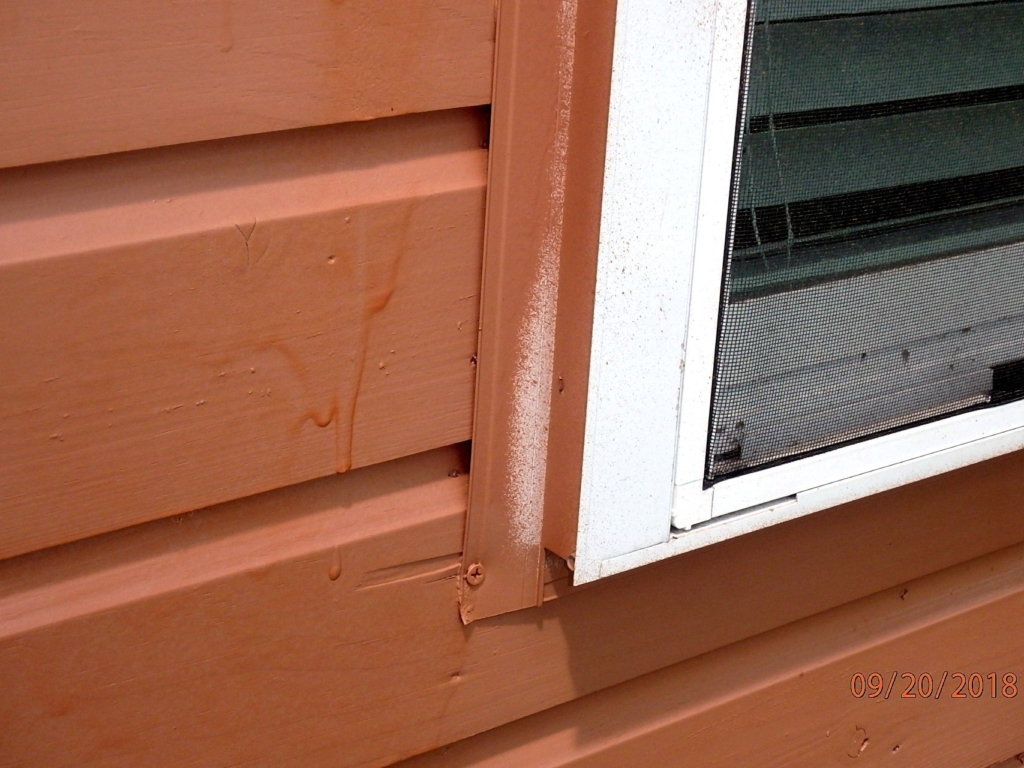 Photo Credits:
Say Cheese! Curtis Niles Sr., Armored Home Inspections, LLC, Pottstown, PA
Santa's Wallboard. James Med Grubbs, Gerald Hargrove Inspection Services, Augusta, SC
Still worked, no batteries included. Stephen Tyler, RTD Home & Building Inspections, Crooksville, OH
That oughta do it! James Brock, Boston Home Inspectors, Boston, MA
Homeowner says "I cleaned that last week." Matthew Steger, WIN Home Inspection, Lancaster, PA.
To vent or not to vent. John Gamache, Capstone Home Inspection Service, Escondido, CA
Toasty attic: problem solved? Bruce Cadger, BC Accurate Inspections, LLC, San Tan Valley, AZ
Studor Vent? Never heard of it… Francis Glynn, Reliable Home Inspection Service, Wilmington, DE
Steel wool: insulation or fire hazard? Alvin Miller, Hawkeye Home Inspections LLC, Wellman, IA
Just a matter of time. Andy Wallace, Nat'l Property Inspections, Los Osos, CA
What makes you think this is gonna leak? Lou Prinzi, First Choice Building Inspections Inc, Jacksonville, FL
The post Home Improvement Fails LXXIII appeared first on The Money Pit.
From Source Article: moneypit.com