Home Improvement Fails LXXIV
A snake out of its enclosure is pretty terrifying in the wild; could you imagine it slithering around your home? Your home inspector has probably seen that, and worse! Discover some of the most disturbing DIY's, courtesy of the American Society of Home Inspectors!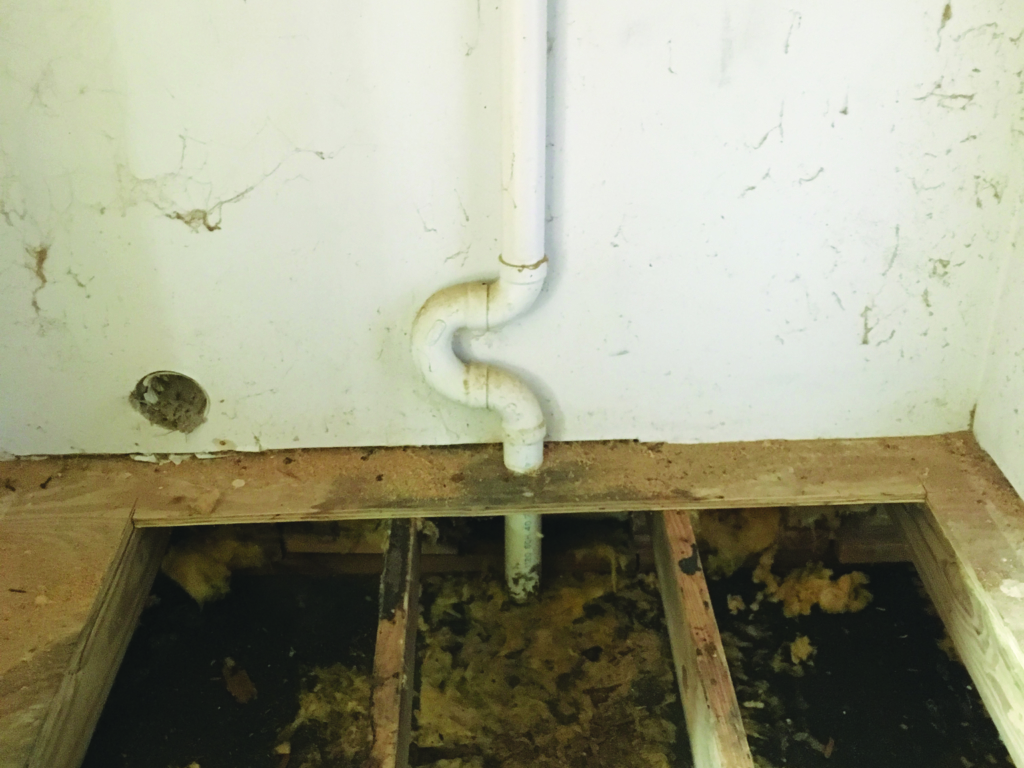 Photo Credits:
No wasted counter space. Stephen Tyler, STAT Home Inspections, Garnerville, NY
More than one way to skin a cat. Dutton Smith, HomeSmith Services, LLC, Middlebury, VT
Frog-friendly attic. Craig Tillman, Tillman Inspections, LLC, Wynnewood, PA
Paint & dry in one step. Andy Hilton, Hilton Home Inspection, Inc., Lewisville, NC
Service drop or service drip? Ken Rowe, Minnesota Home Inspectors, LLC, St. Paul, MN
New meaning of "hot shower." Tom Lauhon, Inspect America LLC, Lansing, KS
High jumpers. Dennis Hoffman, Hoffman Home Inspections, Lodi, CA
"The rare but totally ineffective vertical trap!" Dutton Smith, HomeSmith Services, LLC, Middleburg, VT
Is it all good?? Chris Mcdougal, Apex Home Inspection, Aromas, CA
Must've been REAL tasty. Adam McClusky, Property Inspection Service, Inc. Hilton Head Island, SC
Frog-friendly basement. Clay Ridings, Preferred Inspections, Arden, DE
Plumber forgot their "snake." Kyle Rodgers, A+ Home Inspections, LLC, Siloam Springs, AR
The post Home Improvement Fails LXXIV appeared first on The Money Pit.
From Source Article: moneypit.com