Chef Works® Weekly Bites:Week 9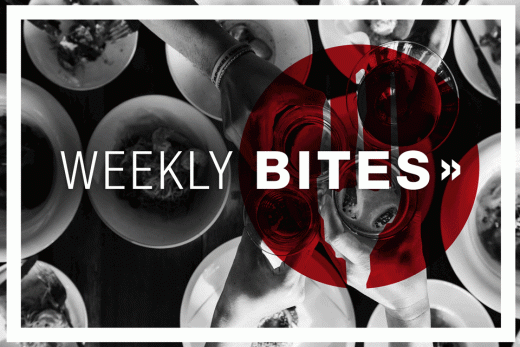 Welcome to Week 9 of 2019! Chef Works® ® Weekly Bites is where we take a dive into the significant and enjoyable food stories of the week.
First up is think the quote: "Beware the pastime that consumes." (Do you understand who stated it? Response at the bottom).
APPETIZER
As far as branding goes, it'' s a bumpy ride to be Corona beer. It appears that the name is simply too near the COVID-19 coronavirus. Which'' s having an influence on American understanding.
Here'' s a blurb from CNN:
5W Public Relations stated that 38% of Americans would not purchase Corona "" under any scenarios" " due to the fact that of the break out, and another 14% stated they would not buy a Corona in public. The study incorporates ballot from 737 beer drinkers in the United States.
You can check out the complete story here.
MAIN COURSE
.An editor at Eater makes the case for why we need to remove the tipped base pay. Check it out here .A candlelight vigil was held for –– wait on it –– a Taco Bell in Pennsylvania. Here'' s the report from Food &&Wine. .Wendy'' s has actually formally introduced itself into the fast-food breakfast area. What'' s on the menu, and is it up to snuff? Today has the rundown .
DESSERT
.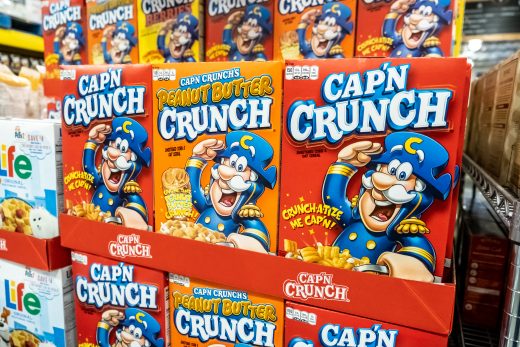 .
Anyone else like to do breakfast for supper? The Chef Works ® blog site is a huge fan of formulating pancakes after dark for the household.
.
But in the breakfast mashup we never ever understood we required, Cap ' n Crunch and Aunt Jemima are collaborating on a syrup to choose its Berrytastic Pancake Mix. Delish has the information here . When you do your breakfast, it ' s definitely sweet enough for dessert– regardless of.
.
FOUND THE FORK
.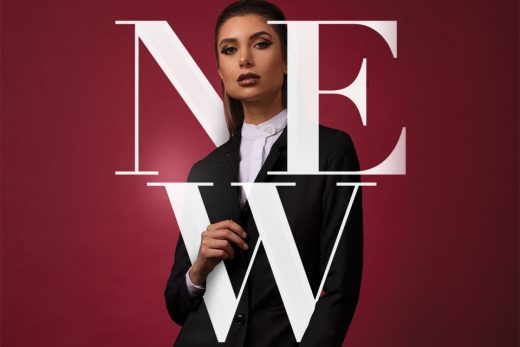 .
If you ' ve been following in addition to Chef Works ® blog site over the recently and a half, you may have observed some quite hugenews. First, we got Bragard .
.
Then, previously today, we introduced our 2020 collection .
.
To get captured up on all Chef Works ® news, make sure to follow us on all of our social channels: Facebook , Instagram , Twitter and LinkedIn . Utilize the&hashtags #FindTheFork and #ChefWorks.
&.
WEAR OF THE WEEK
.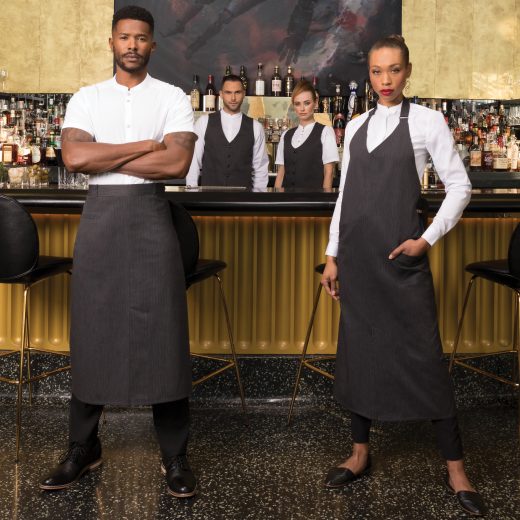 .
Are you all set to dive in to our brand-new equipment! There ' s a completely brand-new, hospitality-focused line called the Contemporary Collection , in addition to additions to our super-popular Urban Collection ™.
.
Let ' s begin with the Contemporary Collection, and our high-end Volante aprons.
.
The'Volante Apron is best for servers and bartenders at high-end dining establishments or hotel/casino banquet halls. Durable and smooth, you get upmarket materials with beneficial and effective information.
.
You can get it in a Bistro or V-Neck alternative.
.
Quote response: Benjamin Franklin
Did you miss out on recently ' s Weekly Bites?
Get captured up: Week 8
.